Massage Therapy For
Men In Atlanta
The therapeutic touch you need. The sensual touch you want.
Welcome to Massage Therapy Atlanta
You know what you want, and you've worked hard to create your success and a life that you love.
There's only one thing missing: sensual touch.
You've been to other massage therapists. Some are great at soothing your aching muscles, but they neglect your sensual needs.
When you've tried massage providers who offer the sensual touch you crave, they often rush your treatment and don't provide real massage therapy that keeps your body primed for your active lifestyle. Plus, they frequently have locations that could compromise your privacy.
What's a gentleman to do?
Look no further! I'm exactly what you've been looking for.
My signature Therapeutic Sensual Blend massage is the best of both worlds. I take my time, giving you a truly relaxing experience that will leave your whole body feeling sublime. Our time together can be mostly silent as you quietly savor my talented hands. Or we can converse during your massage. Don't be surprised if a lively conversation naturally ends up going deep. You might discover I'm the confidante you never knew you needed.
When you come to see me, you never have to worry about anyone wondering what you're up to. My healing haven isn't in an apartment or hotel. I have a luxurious space in a quiet and safe professional setting.
I'm a professionally trained massage therapist who walked away from working in day spas and chiropractic offices in order to play by my own rules. My natural beauty and warm personality will put you at ease and have you coming back for more.
Your privacy, health, and safety, as well as my own, are of paramount importance. In a safe, professional setting, my adept hands will transport your body, mind, and spirit to a blissful state. And at the end of the day, you can rest easy knowing you've chosen a fantastic experience for yourself.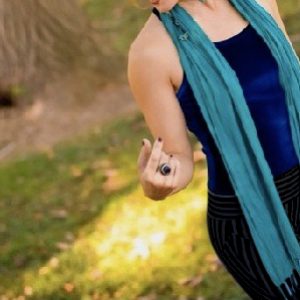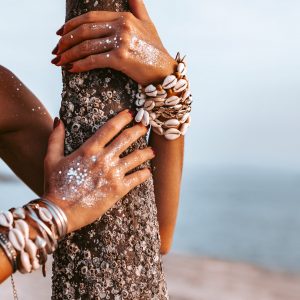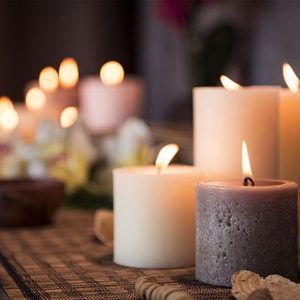 "I want to Thank you for the most incredible, indefinable, indescribable, inexpressible feeling that I have ever had the pleasure of feeling in my life. You are the only person I have ever met to truly understand the human body and not just doing this for the $. I was made to feel like I have only read about. You are in my eyes and soul a goddess!"
"I think that may have been the best massage I've ever had. You are magic."
"Looking forward to coming in again as your touch was amazing."
"You're a really special person. Your service is always so professional, and I enjoy our conversations. You had a great atmosphere in your other place, and your new location is even better."
"I woke up with a huge smile on my face. I slept great, and my body feels fantastic. You're amazing."
"Wow! I'm sure you hear it all the time but that was simply amazing. One of the best experiences of my life. You're also as pretty as an angel with a sweet voice."
PURE THERAPEUTIC MASSAGE
Pure Therapeutic massage loosens muscles and relaxes tension in the body. This is the kind of massage that's offered at spas and chiropractic offices.​
THERAPEUTIC SENSUAL BLEND MASSAGE
Therapeutic Sensual Blend massage is a top-of-the-line, thoroughly relaxing massage session that will dissipate all tension & stress and brighten your day like nothing else can.